Not all companies are capable of becoming great, the competition in today's world is too great. However, there is no doubt that Coinstox has a very big future ahead of it.
Coinstox is a decentralized crowdfunding platform that allows entrepreneurs to tokenize their startups, thereby obtaining startup capital for development. Investors can use Coinstox to seek out promising projects at the earliest stages and purchase their tokens. 
Thanks to this universal model, the company has serious potential for expansion – the number of offices and employees is growing every day. Currently Coinstox has more than 20 team members and 3 offices, but that's just the beginning.
Every day the number of supporters & users grows, and in a year it's hard to predict the percentage by which the Coinstox staff will increase.
Because the company's services are in demand in absolutely all countries and among all segments of the population, the strategic plan to become a global brand looks more than feasible.
Also, according to the company's representatives, in the future Coinstox will open Co-working spaces to support on Coinstox funded start-ups and offer affortable offices, think tanks and retail spaces own customers
Maybe now the next Google or Apple is born right before our eyes, so be sure to follow Coinstox news on their site.  
website|Twitter|Telegram|Reddit|Facebook


Post Views:
12
Related Stories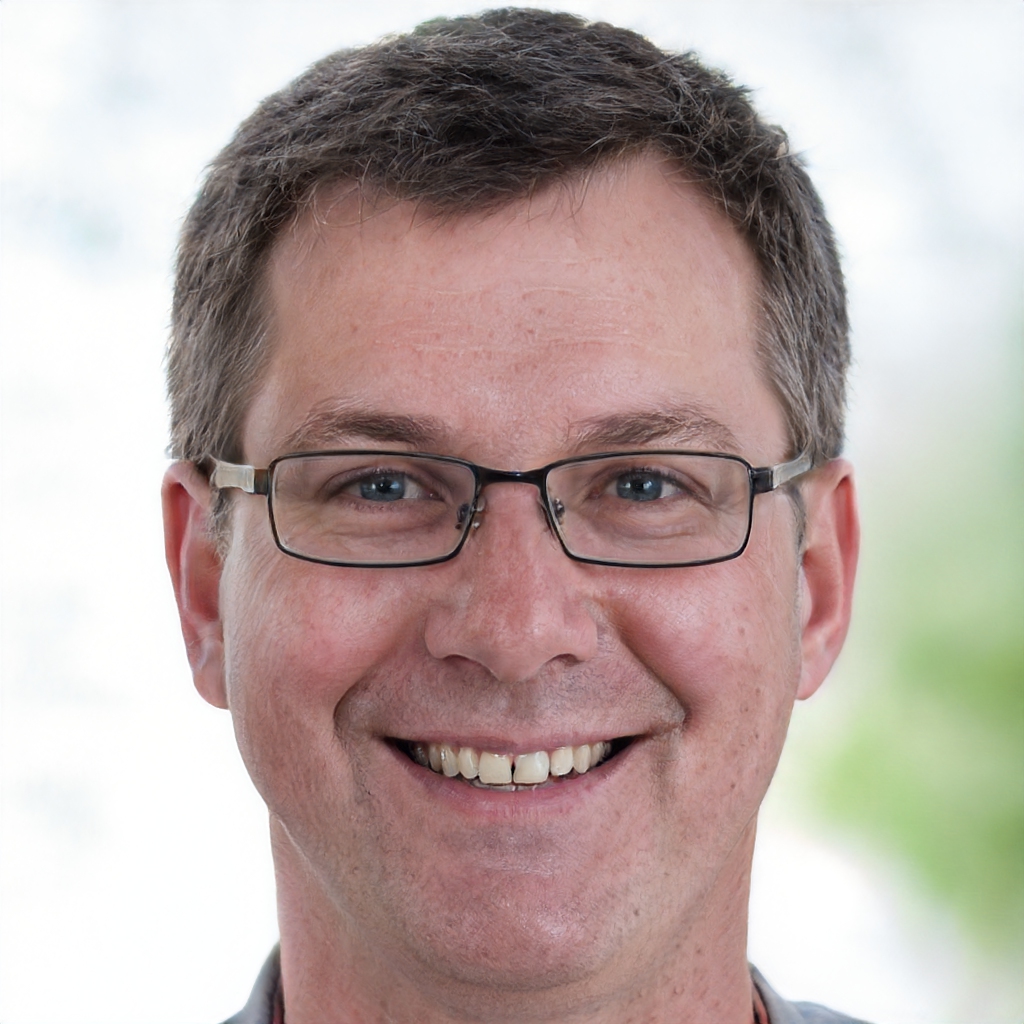 I have over 10 years of experience in the field of Cryptocurrency and have written many books on the subject. I have a strong understanding of how Cryptocurrency works and its potential implications for the future. My writing is very clear and concise, making it easy for readers to understand complex concepts. In addition to my writing, I am also an active investor in Cryptocurrency. I have made a significant amount of money investing in this emerging market.
If you are interested in learning more about Cryptocurrency, then you should definitely check out my books and blog posts. You will not be disappointed!