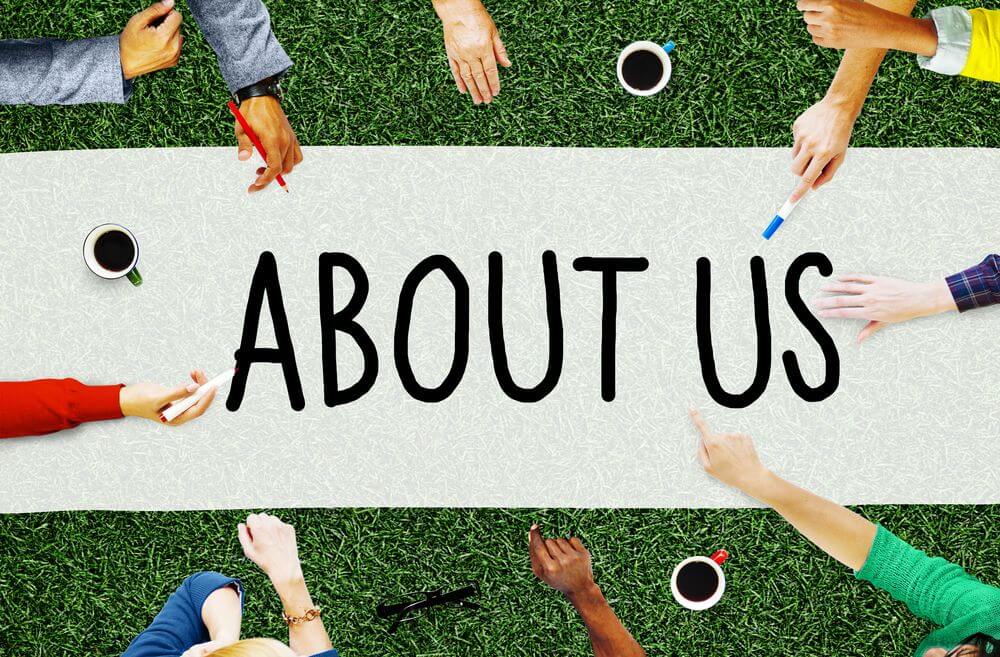 Coinmes is an independent publication house which believes in bringing light to the hidden secrets of the blockchain industry. We have explored nooks and corners of the blockchain world and the cryptoverse.
At Coinmes, we believe in shining a light on the hidden secrets of the cryptocurrency world. We're an independent publication house that's dedicated to providing accurate and unbiased information to our readers.
With so much misinformation out there, it's important to have a source of information that you can trust. That's what we strive to be at Coinmes. We want to help you cut through the noise and make informed decisions about your investment strategy.

If you're looking for a go-to source for all things crypto, look no further than Coinmes. We'll keep you up-to-date on all the latest news and developments in the space, so you can always be in the know.
We want to provide our readers with all the information they need to know about cryptocurrencies, from the basics to the more advanced concepts. We believe that knowledge is power, and by empowering our readers, we can help make the cryptocurrency world a better place for everyone.

So if you're looking for reliable, up-to-date information on all things crypto, you've come to the right place. Welcome to Coinmes!