A key milestone has been reached by one of the most talked-about DeFi projects of the Summer, with the release of the Quarashi Network's next-generation mobile platform.
With an October 1st launch date for the ICO, the Quarashi Network's privacy and anonymity-focused app recently went live on Google Play and the response has been overwhelmingly positive.
In a short space of time, the Quarashi Multi Crypto Wallet VPN Privacy Chat App received more than 5000 downloads. From the near 2000 reviews on Google Play to date, Quarashi has scored a perfect rating, justifying early excitement about the Quarashi Network project.
Having made waves and enjoyed noticeable attention in a successful pre-sale, the Quarashi network has managed to capture the zeitgeist of today. The frustration with data harvesting and the lack of true privacy, especially in social media, has been brought to the fore over the last couple of years. Whilst the coronavirus pandemic saw a huge shift towards working and living online,  2021 has seen a belated but welcome focus on security and privacy, or indeed, the lack of, with the messaging apps we all have traditionally used.
Facebook, the social media giant, actually saw its number of daily active users in the US and Canada fall by two million for the third quarter of 2020, declining to 196 million from 198 million in the second quarter of the year. Meanwhile, Twitter has seen a steady decline in its active users since 2019.
More and more people are turning to encrypted chat apps for their communication. However, most messaging apps only provide you with end-to-end encryption (E2E). There has been a lack of true anonymity in apps with many chat apps claiming to offer privacy but still, ask you for personal information such as an email or a telephone number to use the service. This is not the true anonymity and privacy that people want.
Quarashi offers a fully decentralized, blockchain-fueled community-driven chat app built on the principles of true privacy and anonymity, very much in the spirit of the initial blockchain projects almost a decade ago.
Quarashi does not request or require any personal information to use. No phone number, email address or even location is requested ensuring maximum untraceable anonymity at all times.
The Quarashi app is ad-free and third party access free. There are trackers and information sharing. To ensure complete safety there is a self-destructing option that deletes the message after a certain period of time. Message history is also hidden and a  secure screen option is available which means people are unable to take screenshots; an often used method of data and privacy leaks.
The icing on the cake? The Quarashi app can act as an offline wallet without even necessarily needing a sim card.
However, it is the appeal of the all-in-one Quarashi ecosystem and the privacy it offers, that can help explain the rise of the Quarashi Network since its August launch. The Quarashi multi-crypto wallet currently supports around 9000 digital currencies and usability on the Ethereum and Binance Smart Chain Networks. The wallet offers a unique interface that enables users to complete anonymous transactions, even using a text address or QR codes. Just a single wallet offering maximum privacy is needed for multiple assets – all of which can be tracked with charts by the user in real-time. Private keys are stored securely in the blockchain. However, they can always be imported to any non-custodial wallets such as Metamask or Trust Wallet if needed.
Privacy and anonymity are central to the core of the Quarashi Network. Within the decentralized Quarashi ecosystem, there is also an IDO launchpad and VPN. The launchpad provides multi-chain compatibility, giving early access to new cryptocurrency projects through the platform in a secure and transparent manner.
The VPN adds that extra layer of security of privacy and protection. As well as acting as a barrier against malware, phishing attacks and viruses, the VPN and bowser functionality enables safe and private trading of international markets, ensuring optimal anonymity and security in whatever you do.
The Quarashi Network ecosystem is powered by the native digital asset – $QUA token – a multi-functional token utilized in the Quarashi platform. It is an ethereum-based (ERC-20), deflationary, fairly issued and 100% transparent digital currency that can be used for secure and anonymous transactions with low liquidity risk.
As the global crypto community continues to grow at an exponential rate – the market size for cryptocurrency will get to $1087.7 million by 2026 – the Quarashi Network offers easy access to those not yet initiated in the crypto world. By bridging the gap between crypto and everyday messaging use, with full privacy, Quarashi Network provides the all-in-one solution that not just the crypto community have been clamouring for.
People's privacy and data security matter more than ever before. As governments around the world impose draconian measures and policies designed to limit our freedoms and our privacies, and as 'Big Tech' gets only bigger with the profits made on the back of our data, Quarashi Network is the Next Generation of platforms that takes the power back to the user.
With the latest key milestone of the App going live on Google Play reached, the team at Quarashi Network are advancing through their roadmap at an impressive pace. The Quarashi app has been a resounding success and the number of downloads increasing daily. The next big milestone is the ICO stage 1 on October 1st.
The eagerly-awaited ICO comes off the back of a successful pre-sale and launch. Investor interest has been steadily increasing in the Quarashi Network project and the completion of several key milestones combined with a clear and defined white paper and roadmap means that Quarashi Network may not be a name you are familiar with just yet, but soon will be.
The Next Generation of decentralized ecosystems, offering a complete all-in-one truly private solution, is here and we will be hearing a lot more of the Quarashi Network in the future.
The ICO stage begins October 1st. More details can be found here: https://quarashi.network/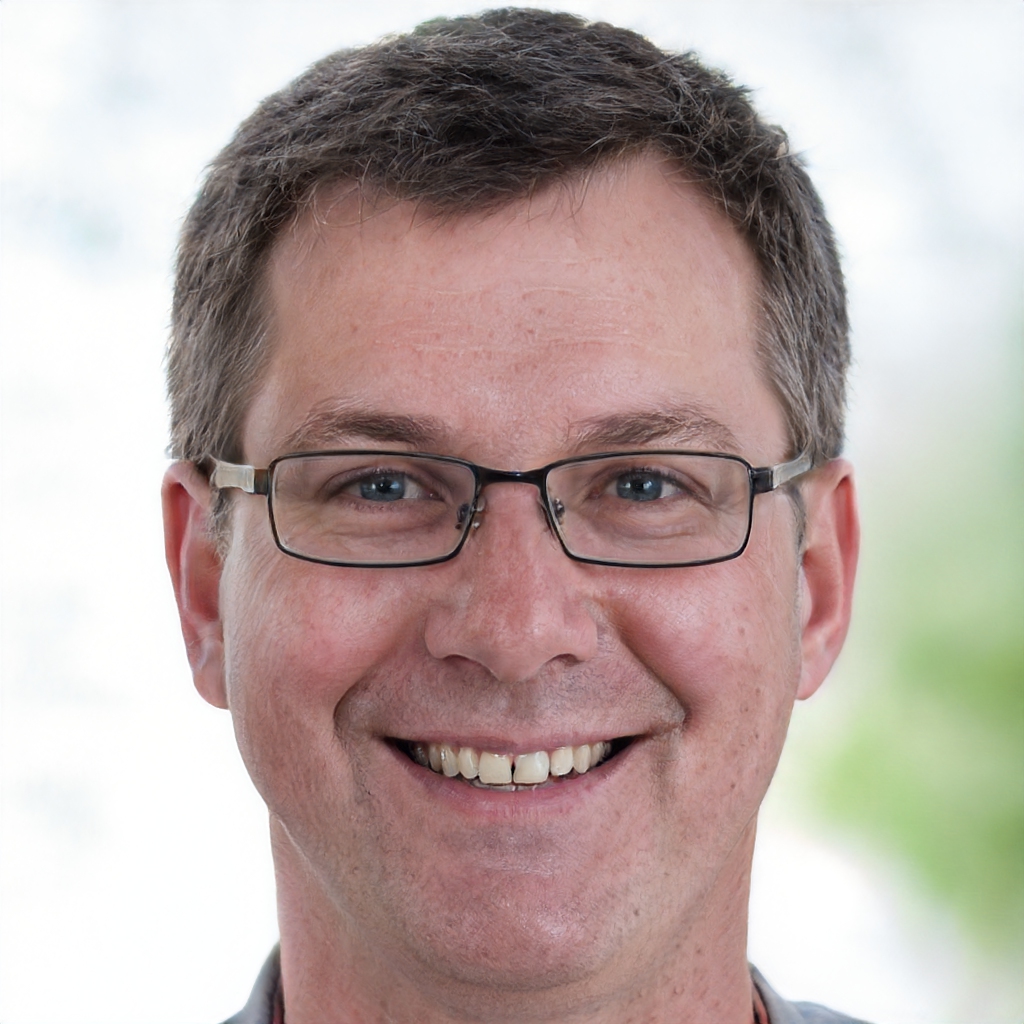 I have over 10 years of experience in the field of Cryptocurrency and have written many books on the subject. I have a strong understanding of how Cryptocurrency works and its potential implications for the future. My writing is very clear and concise, making it easy for readers to understand complex concepts. In addition to my writing, I am also an active investor in Cryptocurrency. I have made a significant amount of money investing in this emerging market.
If you are interested in learning more about Cryptocurrency, then you should definitely check out my books and blog posts. You will not be disappointed!