While the growth of the Metaverse has sparked debates on its potential impact on mental health, several mental health experts are using the space to offer mental health tools and support people's wellbeing. Entering the digital realm is often a good way to escape the stresses of life, and this has become glaringly obvious during the pandemic, when people were spending more time online to escape reality. However, spending too much time in the digital world can also lead to a host of mental health problems including depression, irritability, stress, paranoid ideation and more.
Mental health experts such as Dr. Lisa Cortez (The Anxiety Dr.) are entering the Metaverse with solutions that can limit the occurrence of such mental health issues. More importantly, the Anxiety Dr. is on a mission to equip people with mental health tools before these problems even arise. This move will go a long way towards educating people about mental health and empowering us with the tools we need to take care of our mental health.
"I believe that if we all learnt to take care of our mental health at an early age, our lives would be much easier," says Dr. Lisa Cortez. "Bringing mental health systems to the Metaverse is an effective way to arm people with the tools they need to do this. My ultimate goal is to use this platform to teach US-based teachers stress and anxiety coping skills that they can, in turn, use in the classroom."
Dr. Lisa Cortez has announced the launch of Moody Minks – an NFT collection designed to bring mental health to the Metaverse. Moody Mink Society will be home to the META-tation center, the first meditation center in the Metaverse, where NFT holders will have access to events hosted by The Anxiety Dr. Additionally, Moody Mink Society will bring in top mental health experts to provide mental health and personal development workshops for all Mink holders.
Moody Mink Society is proof that we can use the virtual realm to support mental health effectively. In fact, virtual reality is already being used to treat mental health issues such as PTSD, phobias and anxiety disorders in addition to delusions and hallucinations. Technology has transformed the mental health industry, giving us access to more ways in which we can seek out and access professional help and support.
For starters, there are already many virtual reality companies working on mental wellness applications for this realm. These applications are designed to be a more immersive version of the wellness apps we have on our phones.
There are numerous advantages to using traditional apps to support mental health. These include the opportunity to find answers and support, the ability to connect to others, and the fact that you don't need to be dependent on face-to-face appointments. Today, we can use the internet to discover the answer to almost any question. Thanks to the Internet, we are also more connected than ever before. In fact, 90% of college students used a social networking site in just one week. The Internet has generated more human interaction in general. However, this isn't usually face-to-face interaction, unless it involves Skype or a similar platform.
Another reason for the popularity of technology in mental health services is that it allows specialists to deliver more mental health services remotely. Advances in digital technology help customers to deal with mental health issues. If you or a loved one is in need, you can connect with a professional and get help with a few clicks. Teleconferencing tools can also be used to assess and treat mental health issues. For this reason, if you have a mental health condition, you can get the help you need from a health care specialist even if you live in a distant region.
These care models have changed over time and have become increasingly advanced. For example, hospital ER departments can set up telepsychiatry evaluation programs. They can also create a virtual network of mental health doctors who can deliver treatment to remote and underserved places.
This technology advances every day. The sophistication of mobile apps, especially mental health apps, is increasing. For example, some apps can use your device's built-in sensors to collect information about average patterns of behavior. If the app notices a change in your behavior, it may alert a mental health professional that you need assistance before a crisis occurs.
Some mental health applications help in the development of thinking and memory skills, while others simply connect you with a health care expert or counselor. Since human connection can go a long way towards helping you manage a mental health condition, this is an important aspect of these apps. Clinical studies have also shown that phone and web-based apps can help people with anxiety and depression.
By harnessing the immersive nature of the Metaverse, developers can create access to even more potential benefits in the mental health industry. Bringing mental health tools to the Metaverse is a good way to counteract the negative psychological effects of spending so much time in the digital realm. Beyond that, this move will also support people who need tools to help them manage their mental health in the real world.
Offering mental health support in the digital world can also go a long way towards making the whole process seem less daunting. People are often wary of reaching out to a mental health professional in the real world. By taking this connection to the Metaverse and incorporating aspects of virtual reality, mental health experts can encourage those who need help to reach out. After all, hosting mental health events in the same immersive space where people play games and socialize with online communities makes the whole process seem far less threatening.
With Moody Mink Society, Dr. Lisa Cortez and her team are transforming the mental health landscape. More specifically, this project has what it takes to empower us with the mental health tools that we need every day. With this NFT collection, Moody Mink Society is bringing mental health to the Metaverse as well as to schools all over the US.
Want to be part of the Moody Mink Society community? Buying an NFT will give you access to mental health workshops, events and more. The NFT collection will be minting soon here.
About the founder
Dr. Lisa Cortez is a psychotherapist who has been working in the mental health field for 21 years now. She is committed to spreading awareness and regularly does volunteer work to help normalize therapy. Her work has been featured in many magazines, and she has been featured as a public speaker for big organizations, including Microsoft.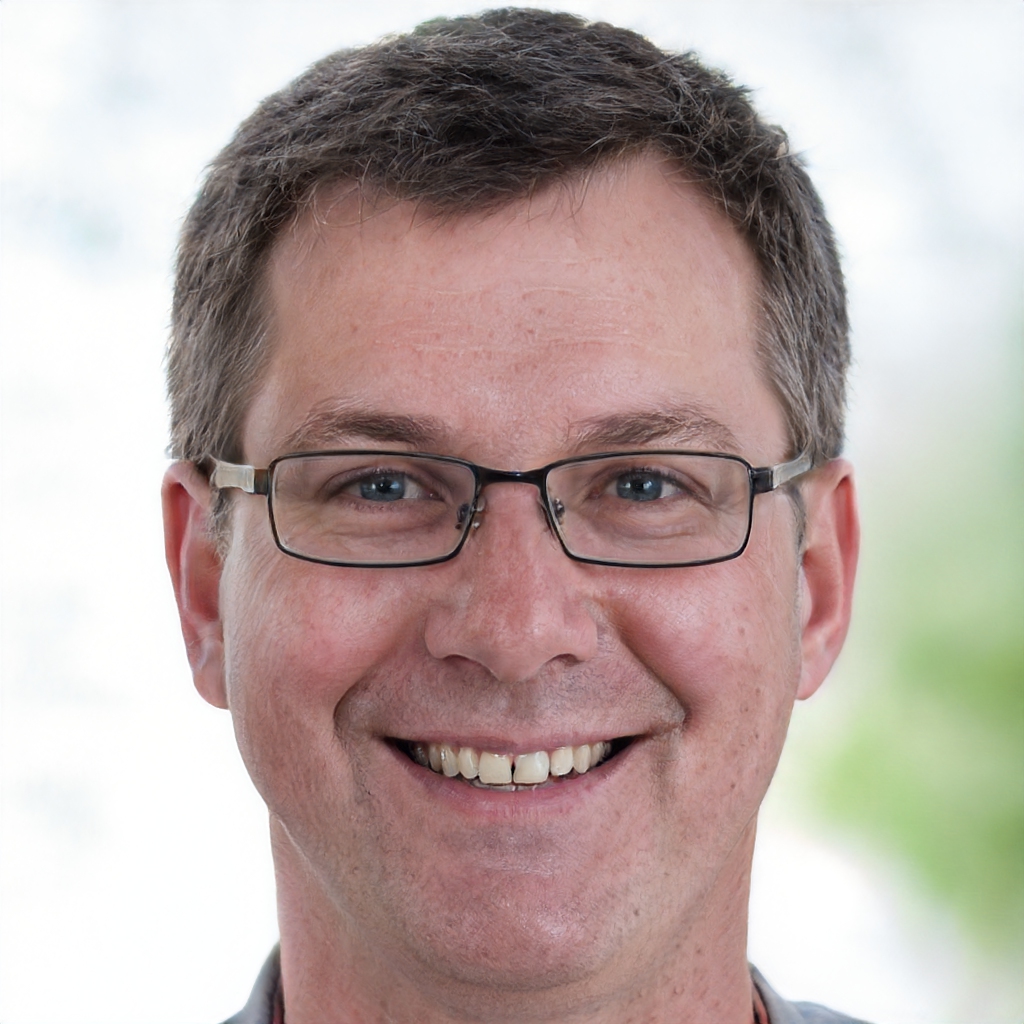 I have over 10 years of experience in the field of Cryptocurrency and have written many books on the subject. I have a strong understanding of how Cryptocurrency works and its potential implications for the future. My writing is very clear and concise, making it easy for readers to understand complex concepts. In addition to my writing, I am also an active investor in Cryptocurrency. I have made a significant amount of money investing in this emerging market.
If you are interested in learning more about Cryptocurrency, then you should definitely check out my books and blog posts. You will not be disappointed!