Macaw Herd is the massive collection of 700 Macaw NFTs on the popular Fantom Blockchain. The sale is live and hundreds of Macaws are still available. Macaw Herd has developed a distinct, specific, and precise roadmap. There isn't any limit for the Macaws in the Macaw Herd. The users can use them to their fullest potential. 
These Macaws are cute and attractive in various colours. Usually, Macaws are well-known for eating colossal seeds, fruits, and other nuts. Yet, these are mostly known for mimicking sounds. Who wouldn't love to hold cute and vibrant Macaws? The users can enjoy tremendous benefits such as future airdrops, account holders perks, and many more just by holding Macaws.
The Macaw Herd project's primary aim is to help individuals struggling to lead better lives. There are millions of people without proper food, shelter, and clothes. In addition, hundreds of thousands of people are dying due to a lack of high-end healthcare facilities. That's why the Macaw Herd project has been built to assist needy people. 
Human beings are intelligent social creatures with multiple emotions. Humanity is the only factor that differentiates humans from other creatures. And the only way to show humanity is by helping others in several ways, from donating a few bucks to establishing charities. So far, the Macaw Herd has donated numerous bucks in the form of cryptocurrencies to popular charities. 
Recently, the project has donated 1500 FTM to "Save The Children" and "Heart and Homes" charities. Although there are several obligations to help the needy people, the Macaw Herd team has been trying to give its best shot. With its selfless goals to show care and love for people, the Macaw Herd team has decided to provide 20% of NFT sales and generate royalties to charities and communities working for the welfare of others. Especially in the present days, war-torn countries are struggling immensely. Hence, Macaw Herd is here to help needy people. Since there are colossal Macaws available in the marketplaces like Paintswap and Artion, you can earn huge rewards by garnering enough Macaws. 
Contact 
Website: https://macawherd.com/
Twitter: https://twitter.com/MacawHerd
Paintswap: https://paintswap.finance/
Artion: https://artion.io/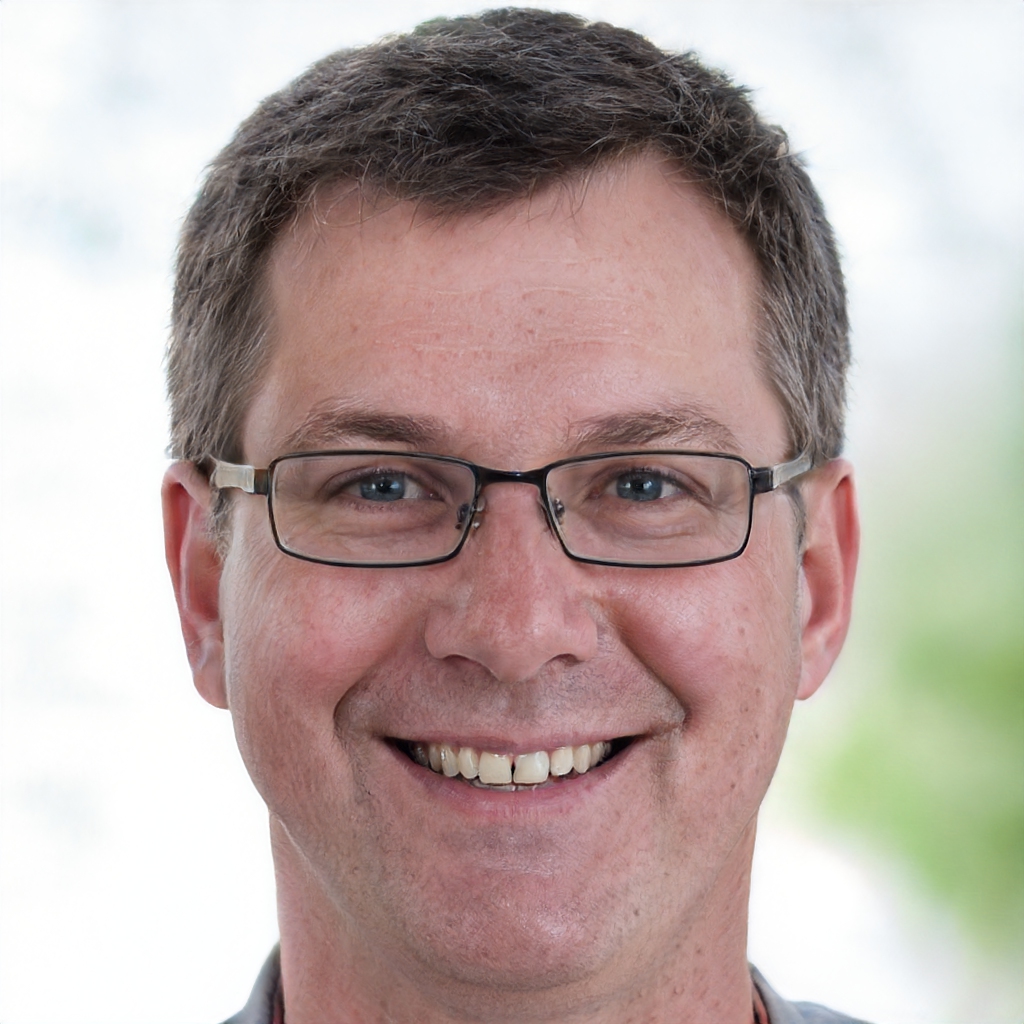 I have over 10 years of experience in the field of Cryptocurrency and have written many books on the subject. I have a strong understanding of how Cryptocurrency works and its potential implications for the future. My writing is very clear and concise, making it easy for readers to understand complex concepts. In addition to my writing, I am also an active investor in Cryptocurrency. I have made a significant amount of money investing in this emerging market.
If you are interested in learning more about Cryptocurrency, then you should definitely check out my books and blog posts. You will not be disappointed!