Every investor has the need to find a potential investment platform to Hold and Trade. Choosing the right, standard at the time of investment in the current market is always focused and carefully considered. With the perfect combination of NFT Game and blockchain power, Herobook will bring something special and different for investors to experience this INO program.
What is INO? How does it work to bring value to Transcendental Finance investors?
In the field of potential Cryptocurrency that is growing widely all over the world, besides investing in big coins like Bitcoin or Ethereum, investing in new Blockchain projects is also a great choice, it can bring huge profits for you.
INO means Initial NFT Offering, INO is a concept that refers to the initial issuance of NFTs to the public. This is a concept that is gaining attention recently when NFT in the arts is gradually popular to everyone including those who are not in the Crypto market, in addition, the explosion of the coin NFT game direction has also helped people know and apply NFTs in daily entertainment.
How does INO work? 
The operating mechanism of INO is similar to IGO and IDO, but the NFTs after the sale are not listed on DEXs but are listed on specialized NFT trading platforms such as Binance NFT, OpenSea, etc.
In investing, timing and investor psychology are always the core factors that directly affect the success and increase of profits when investing. So what makes INO always the most anticipated period of smart investors?
Advantages of INO
– Preferential purchase price: NFT (Box) is issued at the INO program, surely investors will only lose a much lower capital than the time after the Token price increase.
–  Holding large quantities: Holding large quantities: When buying products in the INO program, investors will hold a large number of Tokens in their hands and reserve them to wait for listing on the exchange to sell for profit.
–  Catching the trend: When holding Token at this time, it is equivalent to investors who are leading the trend of the market.
– Profit Optimization: INO allows participating investors to benefit from the inherently scarce supply of NFTs. Publishers have native social platform capabilities to increase the popularity of certain creators and thereby increase their NFT value.
–  Market Impact: The fact that a series of investors hold the entire Token reserve that the issuer launches at the INO program makes the scarcity and "hot" of the Token increase, leading to the difference between the supply and demand. – Demand, affecting their prices – the obvious obvious is the expected growth..
HeroBook – Special policy for investors when launching INO program
Hero Book is considered the most diverse ecosystem in the NFT game market. At this ecosystem, players can experience a series of games with Battle-To-Earn mechanics that are different from the previous Play-To-Earn mechanics. Hero Book's Battle-To-Earn mechanism was first born in an NFT game with many outstanding advantages, completely overcoming the disadvantages of the old model. With this new mechanism, players can collect and own their own profits. Players can also participate in battles with other players, not being controlled by the manufacturer like the traditional model before.
Since the birth of Blockchain, it has brought NFT games to a new level with high liquidity, unlimited connectivity, allowing players to freely and freely assert their own value. From there, by playing the game, players can discover many of their own hidden abilities that many times in reality cannot do. With Hero Book, players can apply their own thinking and strategies to participate in adventure games, increase creativity, fast processing,…
Particularly for the HeroBook system, HBG Token will meet the requirements of price, profit optimization and more specifically, and players can both experience a completely new NFT Game with extremely beautiful appearance and The potential for growth is limitless through owning Box. In particular, the "terrible" reward policy for investors as soon as they participate in the INO program.
However, Hero Book's mission is not only a survival video game, but it is also a powerful platform connecting smart investors, connecting cryptocurrencies with gamers. All of that has created a strong ecosystem, sustainable development, built a healthy development community, where everyone can create value for themselves.
Imagine when you will be one of the "Angels" investors of a potential blockchain project and forecast to explode in the future market, what you need to care about is to make the most of the opportunity association to obtain these values.
What you are interested in is owning Hero Box right away with this INO program with the following super attractive offers:
– Silver Box for only 250 HBG
– Gold Box with only 1,100 HBG
– Platinum Box for only 5,000 HBG
– Diamond Box with only 17,000 HBG
And surely the higher the Value of the Boxes, the higher the chance of getting characters with rare skins.
HeroBook was born with the mission of conquering the leading position in the NFT Market, operating and developing according to a professional roadmap starting from the end of 2021 to 2023, there will be a series of new features in the HeroBook ecosystem. Through the information that we have just provided, you must have made your own choice. We believe HeroBook will not let you down, hurry up and join us!
Take a look at video How to buy Box and Hero with HeroBook: https://www.youtube.com/watch?v=rB8WqxWnNKg
Follow us on official social media to see the latest information about the project.
Website | Facebook | Announcement | Twitter | Youtube |  Discord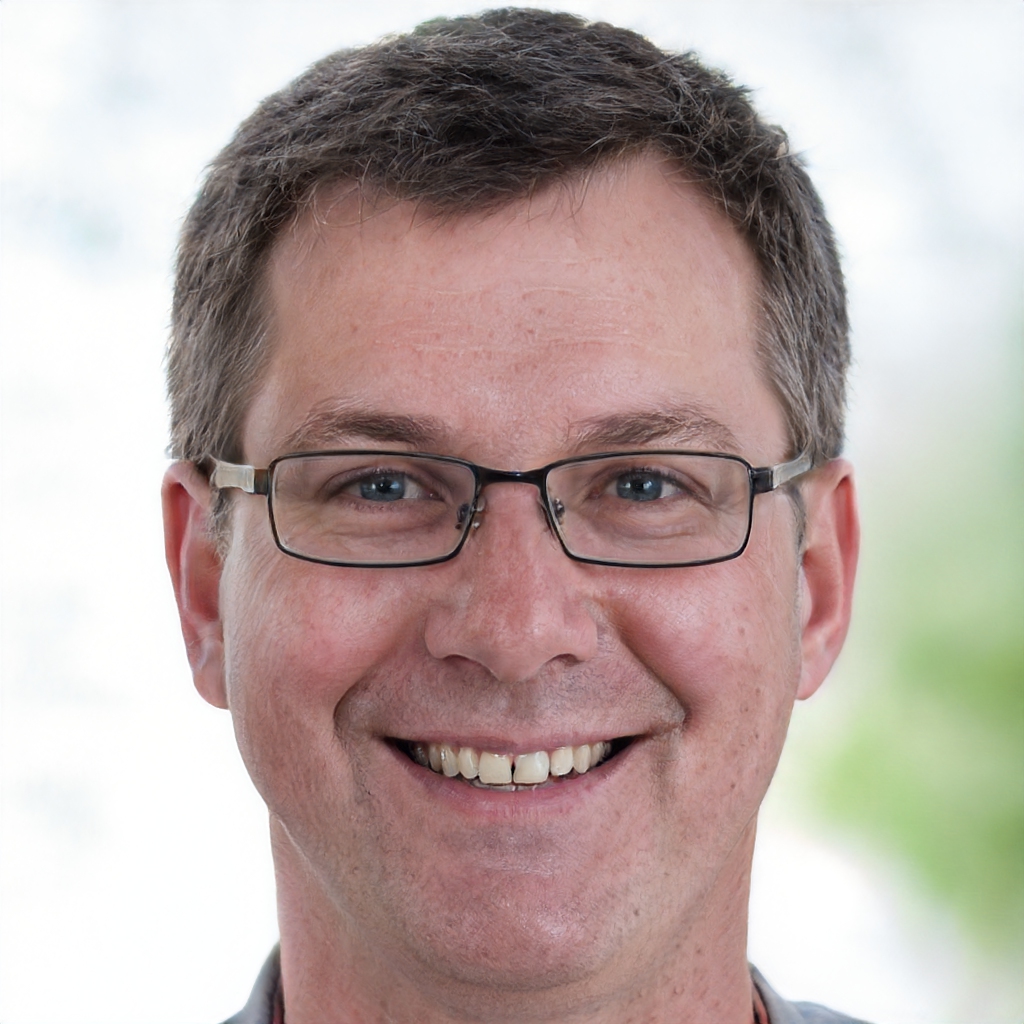 I have over 10 years of experience in the field of Cryptocurrency and have written many books on the subject. I have a strong understanding of how Cryptocurrency works and its potential implications for the future. My writing is very clear and concise, making it easy for readers to understand complex concepts. In addition to my writing, I am also an active investor in Cryptocurrency. I have made a significant amount of money investing in this emerging market.
If you are interested in learning more about Cryptocurrency, then you should definitely check out my books and blog posts. You will not be disappointed!