H3RO3S is an innovative peer-to-peer platform that uses an AI-driven talent-based matching system to connect users with useful skills to users seeking tasks to be completed. Combining bartering, task marketplace, social networking, and blockchain.
LONDON, UK / ACCESSWIRE / October 8, 2021 / H3RO3S, the world's first real-life play-to-earn platform is pleased to announce that it has closed an oversubscribed seed and private round of funding. Choosing investment partners who could help both fund the project, but also add significant value through their own networks, experience and philosophy were important for the H3RO3S founders. The sale round concluded with H3RO3S selecting some of the most well-respected investors within the crypto space.
Creating opportunities for students at a local level
H3RO3S recognizes the disruption caused by the Coronavirus Pandemic to the lives of most students. Subsequent interventions by governments to contain the virus have affected people's well-being due to the need for social distance. As the world recovers, the H3RO3S platform aims to offer relief and income-generating avenues for its global audience. By incentivizing people to complete tasks and redeem assets for cash, the platform would provide a diverse range of users a platform for their skills, and a local network within which to use them.
There are 45 talents in the H3RO3S ecosystem and four functions– Profile, Map, SOS, and Job. There are over 100 tasks available for the users to complete depending on the corresponding talent they chose. All talents and tasks are tailored to meet the needs of their users. The primary goal in 2022, according to H3RO3S's roadmap, is to be represented in all universities in the United Kingdom (U.K.) and to open the market to the broader population as they expand, reaching a wider audience.
What is coming up next for H3RO3S
The platform's aim is to become a central component of university life in the United Kingdom by the end of 2022. After which, the team will focus on growing the platform globally one university at a time. This rapid organic growth will be achieved by the shareability of the platform, and its applications to students here and now. This growth is expected to create a flywheel effect, with demand for the platform set to outpace local availability – at least initially.
About H3RO3S
H3RO3S is a Revolutionary play-to-earn gaming system that attaches incentives to the different products, levels, and talents on the platform and allows the end-users to redeem these incentives by completing tasks for one another.
Contact:
Website: https://h3ro3s.org/
Twitter: https://twitter.com/H3RO3SCOIN
Telegram Official Group: https://t.me/coinh3ro3s
Official Discord Group https://discord.gg/me3WpJ67N2
Media Contact: [email protected]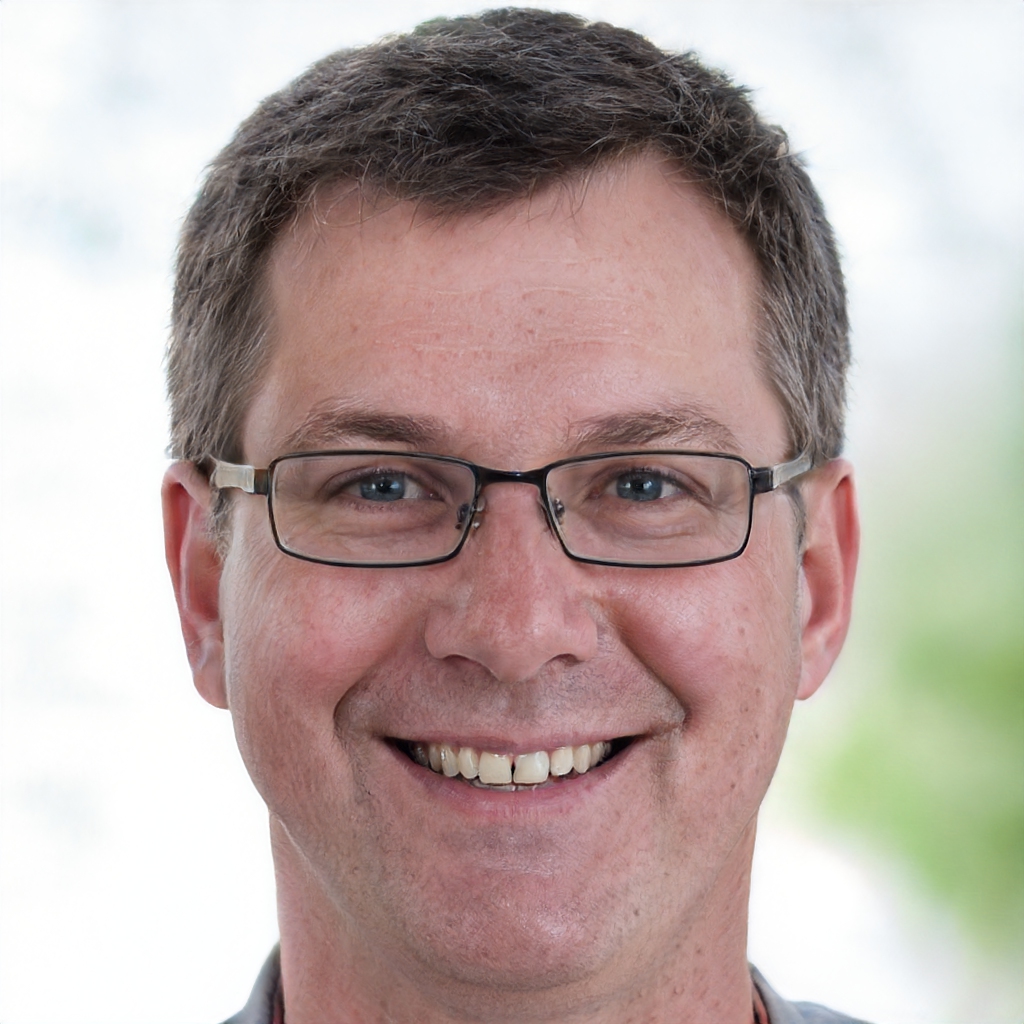 I have over 10 years of experience in the field of Cryptocurrency and have written many books on the subject. I have a strong understanding of how Cryptocurrency works and its potential implications for the future. My writing is very clear and concise, making it easy for readers to understand complex concepts. In addition to my writing, I am also an active investor in Cryptocurrency. I have made a significant amount of money investing in this emerging market.
If you are interested in learning more about Cryptocurrency, then you should definitely check out my books and blog posts. You will not be disappointed!