July 9, 2021 by Hasan Downs

37
Trading in cryptocurrency has taken many different forms and some of the early methods are quite inconvenient today. For example, having to go through middlemen that require an extra fee is not feasible for those who are just starting out and thus, this would be derogatory to their capital.  There must be a one-on-one trading
Trading in cryptocurrency has taken many different forms and some of the early methods are quite inconvenient today. For example, having to go through middlemen that require an extra fee is not feasible for those who are just starting out and thus, this would be derogatory to their capital. 
There must be a one-on-one trading system between the token holders and Gains.Farm has come up with a solution for this with leverage up to 150X. 
What is Gains.Farm?
Gains.Farm is a decentralised Leverage Trading Platform that functions on a functionless and futuristic protocol. One can trade cryptocurrencies without having to register with a broker or an intermediary beforehand. It is a fully secured platform that provides a unique and much-needed service in DeFi. 
The first project of the company is this decentralised trading with leverage service built on Polygon Layer 2 and intensely integrated with Chainlink. The project mainly focuses on its ERC20 utility token called GFARM2 and its ERC721 utility token which is known as Keys used for NFT. Both these tokens are meant to be actively used on the Gains.Farm only. 
GFARM2 
GFARM2 token of Gains.Farm is only distributed among its community through farming and it does not appear in private or public presales. It is the most prioritized entity in the entire project. It can be used to trade on the website or to earn passive income through one of their products. GFARM2 can be acquired either through Uniswap or through Quickswap. 
NFTs in Gains.Farm
Gains.Farm has 5 different kinds of NFTs that also act like master keys for the who project. Services such as liquidation mining can be unlocked using these keys. With these NFTs limit, orders can be performed and it will also boost the deposit in the farm. 
There are 1500 NFTs divided into 500 Bronze Keys, 400 Silver Keys, 300 Golden Keys, 200 Platinum Keys and 100 Diamond Keys. 
About Gains.Farm 
Gains.Farm is a decentralised trading platform that provides leverage benefits up to 150X. It is also an NFT exchange platform with special incentives. 
Join the Gains.Farm community on Twitter and Telegram so that you won't miss out on the greatest opportunities in decentralised trading and NFT exchanges. 
For more information visit the website: https://gains.farm/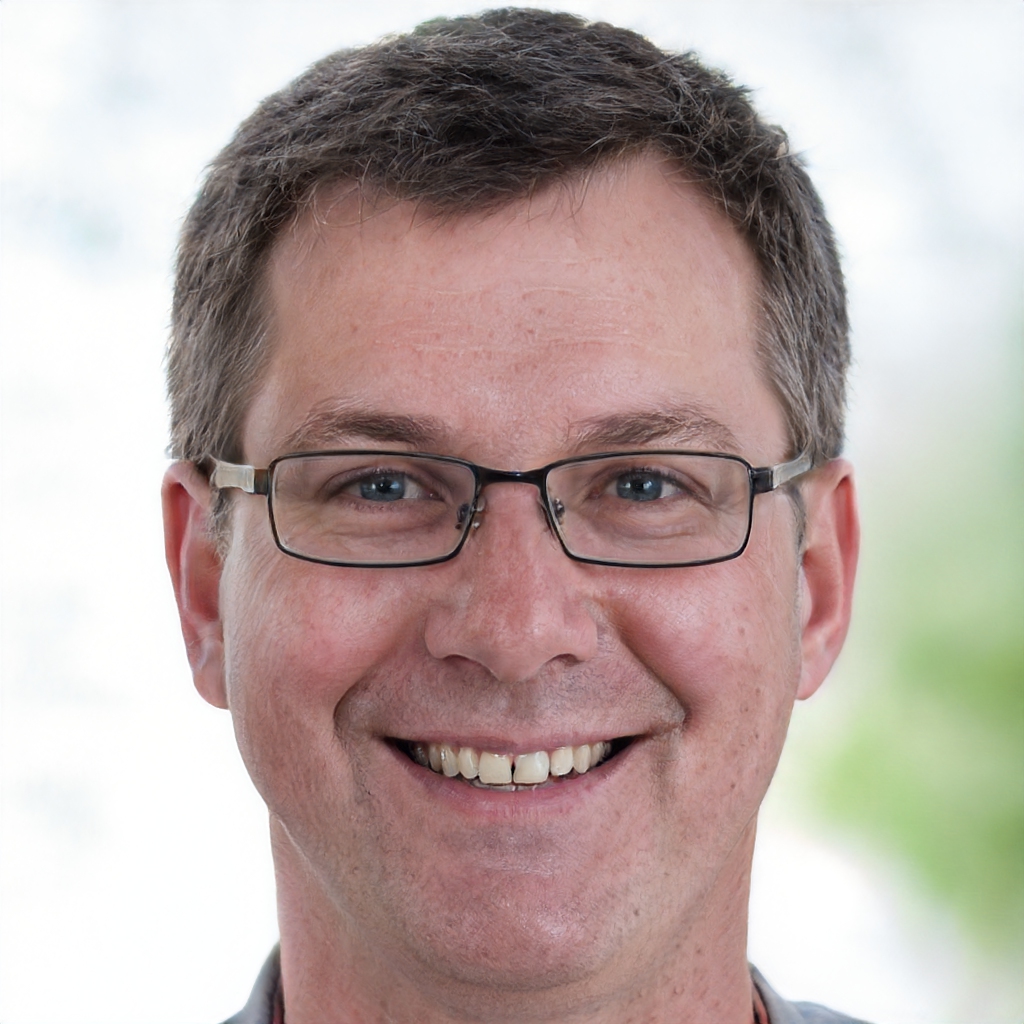 I have over 10 years of experience in the field of Cryptocurrency and have written many books on the subject. I have a strong understanding of how Cryptocurrency works and its potential implications for the future. My writing is very clear and concise, making it easy for readers to understand complex concepts. In addition to my writing, I am also an active investor in Cryptocurrency. I have made a significant amount of money investing in this emerging market.
If you are interested in learning more about Cryptocurrency, then you should definitely check out my books and blog posts. You will not be disappointed!