Led by tokens like USDT, USDC, and the Dai, Ethereum's stablecoin sector just had its best quarter yet in Q1 2020 as the market cap of stablecoins reached $8 billion USD for the first time ever.In this sense, the specter of dollar-pegged stablecoins has never been higher within the cryptoeconomy. Yet at the same time, and somewhat relatedly, the prospect of a digital dollar in mainstream society has never been higher in the U.S., either. Why?Recently, U.S. lawmakers have repeatedly raised the concept of a digital dollar as a means to help readily dispense stimulus payments to Americans amid the economic fallout from the ongoing COVID-19 coronavirus pandemic.This surge of focus from some of America's most influential figures may not necessarily lead to an official, government-backed digital dollar actualizing any time soon. Ideas get proposed all the time on Capitol Hill that don't actually ever come to fruition, to be sure.However, the new focus has done much to bring wider conversations around central bank digital currencies (CBDCs) into the heart of the American mainstream for the first time, particularly when millions of citizens are looking to their elected leaders for answers on how best to weather the "Great Lockdown" of 2020.Digital USD Talks Pick Up AgainMajor political discussions around a digital dollar kicked off in Washington, D.C., in March 2020, when U.S. legislators first proposed such a system to help respond to the pandemic-driven deteriorating domestic economic situation.Per a draft bill put forward by lawmakers at the time, these digital dollars would have been issued by the Federal Reserve — America's central banking system — and would have powered $2,000 in monthly payments to American adults and $1,000 for minors for all citizens whose gross income was under $75,000 per year.However, shortly after this draft bill was put forth, this aforementioned digital dollar language was ultimately scrubbed and lawmakers pivoted toward a simpler, one-time payment of $1,200 to Americans.However, most Americans are still waiting for these payments, and even still, the acute support is essentially only good for one month of financial aid for many American families. Things could get really bad for countless Americans, then, if more measures aren't taken while COVID-19 lockdown efforts continue amid vaccine research.Against that backdrop, talks about new stimulus measures have picked up anew in the U.S. Congress. That's because this week, U.S. congresswomen Pramila Jayapal and Rashida Tlaib proposed "The Automatic BOOST to Communities Act."As part of the so-called ABC Act, the Federal Reserve would send $2,000 monthly to Americans and give citizens the option to claim such money via a new digital dollar system for the duration of the pandemic crisis. The legislators described the would-be system as such:"The term 'digital dollars' means dollar balances consisting of digital ledger entries recorded as liabilities in the accounts of any Federal reserve bank and digital coins or currency instruments issued by the United States Treasury as legal tender, and held as bearer instruments in any digital dollar cash wallet approved by the United States Treasury."Understanding the StakesOf course, it remains to be seen if the ABC Act will ever see the light of day and be passed. And even if it is passed, there's no guarantee the draft bill's digital dollar language won't be scrubbed to simplify the legislation's scope.Moreover, it seems that the act's version of a digital dollar wouldn't be backed by blockchain technology at all. Blockchain or not, though, the mere legitimization of such a project in the American mainstream should help to legitimize and raise the profile of CBDCs and stablecoins in general, many of which are or will be blockchain-based. 2,074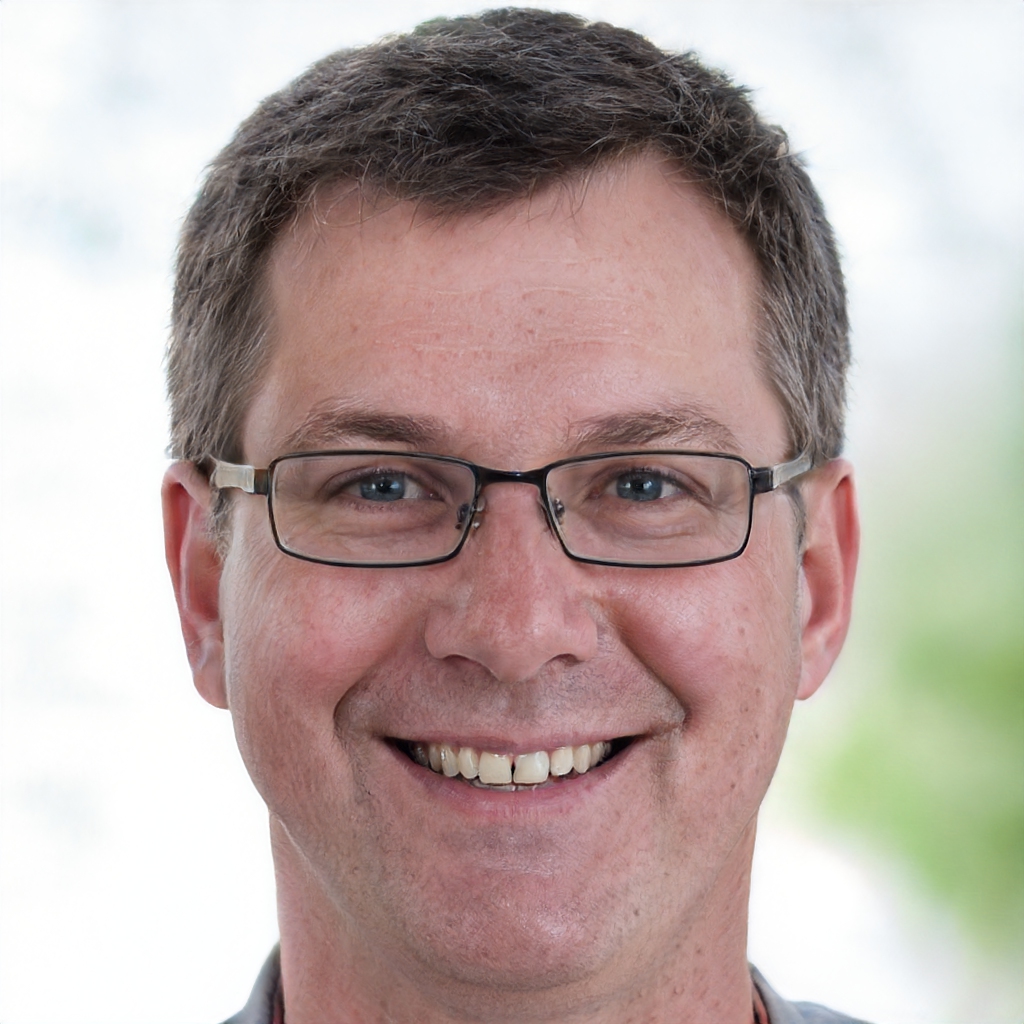 I have over 10 years of experience in the field of Cryptocurrency and have written many books on the subject. I have a strong understanding of how Cryptocurrency works and its potential implications for the future. My writing is very clear and concise, making it easy for readers to understand complex concepts. In addition to my writing, I am also an active investor in Cryptocurrency. I have made a significant amount of money investing in this emerging market.
If you are interested in learning more about Cryptocurrency, then you should definitely check out my books and blog posts. You will not be disappointed!