Defi.Watch: Nifty Crypto Portfolio Tracker 
As many new DeFi (decentralized finance) platforms come into existence every single day, people, who are interested in profiting from their crypto holdings, may find it extremely difficult to collect information about emerging projects, compare their offers, and detect the most lucrative crypto earning opportunities. Such a solution as Defi.Watch is meant to solve these problems and empower the investment decisions of crypto users.
Defi.Watch is essentially a DeFi pool search and crypto portfolio analytical tool that helps crypto investors easily earn money in the DeFi space. This platform allows users to search and compare 15000+ liquidity pools in real-time across over 50 decentralized exchanges and lendings in 8 popular blockchains. The solution also allows users to monitor the performance of their personal DeFi portfolios through the connected Meta Mask wallet and get notifications on changes received via the Defi.Watch Telegram bot. 
What does it mean?
It means that with the help of Defi.Watch, you can instantly discover the most profitable liquidity pools, become a liquidity provider, earn passive income on your existing crypto holdings, and track your investment results across all pools – never leaving the app. 
The Defi.Watch application works by allowing you to connect your MetaMask wallet to start exploring available DeFi pools and tracking multiple assets. The solution also provides detailed analytics on your crypto portfolio KPIs. Once your wallet is synchronized with the platform, you can visualize your entire portfolio situation as well as have valuable statistics and data on pools to help you make an informed investment choice. 
Apart from that, the Defi.Watch platform contains many useful, DeFi-related articles, studying which you can become a better crypto investor and earn even more on your token assets. Their DeFi blog is covering the nuts and bolts of crypto investment art and is a great way to stay on top of the latest crypto trends.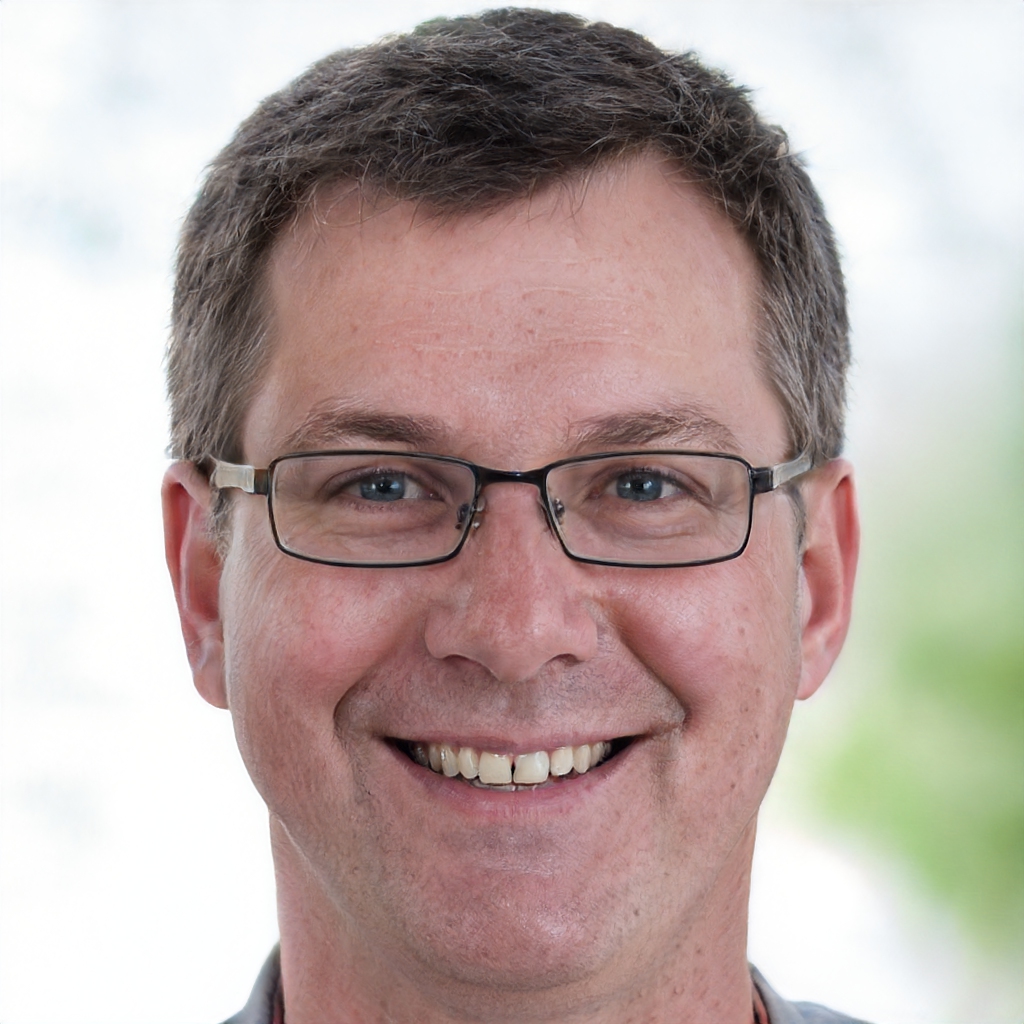 I have over 10 years of experience in the field of Cryptocurrency and have written many books on the subject. I have a strong understanding of how Cryptocurrency works and its potential implications for the future. My writing is very clear and concise, making it easy for readers to understand complex concepts. In addition to my writing, I am also an active investor in Cryptocurrency. I have made a significant amount of money investing in this emerging market.
If you are interested in learning more about Cryptocurrency, then you should definitely check out my books and blog posts. You will not be disappointed!