Major domestic blockchain and virtual asset (cryptocurrency) experts have voiced the need for expansion of ecosystem participants such as Bitcoin, fostering and supporting the blockchain technology ecosystem.  It was argued that a clear roadmap at the government level should be prepared, saying that non-fungible tokens (NFTs) and metaverses, which have been in the spotlight recently, should be approached with caution.
Online economic media Newsway held the "Digital Economic Era: Blockchain Business Forum" at the Garnet Conference Room of the Federation of Korean Industries Hall on the 27th.  The forum was broadcast live online to prevent the spread of COVID-19.
Kim Jong-hyun, CEO of Newsway, said, "Interest in blockchain and virtual assets is increasing," adding, "Newsway will make more efforts to ensure the sound development of the virtual asset market."
Bitcoin Ecosystem Expansion, ESG Required for Distributed Ledger
Former Sejong University professor Hong Ik-hee, who gave a keynote speech on the day, diagnosed that the U.S. government may regulate virtual assets such as Bitcoin, and said that the virtual asset ecosystem such as Bitcoin should be expanded to escape the regulatory impact.
Professor Hong said, "If people start selling bonds and wanting to buy bitcoin, it can be a big threat to the US government." "The biggest variable is the direction of US policy."
He said, "The United States is a country that has blocked ownership and trading of gold for decades in the past, and will be able to regulate (Bitcoin, etc.) to remove restrictions such as issuance of money."  He pointed out that the stable price of gold and silver was influenced by US policy despite last year's expansionary financial situation caused by COVID-19.
Professor Hong said, "It is Wall Street's big hands that can quell U.S. government regulations.  If they enter the virtual asset ecosystem, the Bitcoin ecosystem will be safe," he said. "The ecosystem should grow quickly, and the investment population should increase."
Alice Kim, who presented the first session on the topic of 'Innovation of the Blockchain Business Model', Hedera Hashgraph Korea's business responsibility,' argued that the distributed ledger platform in the growing ESG management trend should also be changed to eco-friendly.
"Countries and companies are proposing business directions as ESG," Kim said. "In addition to climate change, the underlying platform should also be environmentally friendly as it is a business necessary for human coexistence."
Manager Kim emphasized that for distributed ledger services to be used in various fields, user experiences such as processing speed and processing process should be increased in addition to environmental friendliness.  Specifically, he explained, "The performance, security, stability, governance, and sustainability of the platform are necessary for mainstream adaptation."
Blockchain nurturing 'In desperate need'… Metaverse requires careful approach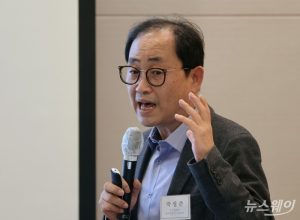 Sung Jun Park, head of Dongguk University's Blockchain Research Center and CEO of AndusChain, argued that the Korean government should be more active in revitalizing the blockchain and virtual asset ecosystem.
Park, head of the center, said, "The Korean government is implementing the Korean version of the New Deal, and there is very little blockchain in it.  Virtual assets were not included."  "The government itself did not include an important core infrastructure technology in the Korean version of the New Deal.  The future economy will be a protocol and virtual asset economy, but there is nothing related to this," he pointed out.
"In order to revitalize the virtual asset economy, we need to create a business model using DApps on top of the blockchain platform," he said.  "We also need to support the blockchain-based software youth start-up ecosystem using it."
Jang Woo Lee, a professor at Hanyang University's Global Entrepreneur Center, who presented under the theme of "New World of Virtual Assets, NFT," said the DeFi ecosystem could expand significantly if NFT, which has grown more than 1,000 times in the past year, is used as a collateral asset for DeFi.
Professor Lee said, "In DeFi, collateral assets such as Bitcoin and Ethereum are used. The size of collateral assets determines the size of financial infrastructure, and the greater the volatility, the greater the risk."  "NFT assets can go up on DeFi's collateral assets," he said.
"Recently, DeFi's deposit assets have exceeded $20 billion, and if NFTs enter DeFi's underlying collateral assets, the ecosystem will grow even more," he analyzed.
Choi Hwa-in, advisor of the Blockchain Development Forum of Financial Supervisory Service, who gave a session presentation on the topic of 'Metaverse, the expansion of the digital world' pointed out that Metaverse, which has recently attracted attention in the entire industries along with the NFT, needs clear roadmaps and goals.
Advisor Choi said, "Metaverse is not an innovative service for everyone yet," adding, "There will be users who are not motivated to use, feel uncomfortable, or complain about usability."
Advisor Choi said, "Restricting companies with poor policy regulations can be a restrain to competitiveness," adding, "We should not evaluate them based on existing standards, but make sure to experience them enough and approach them carefully with specific regulations."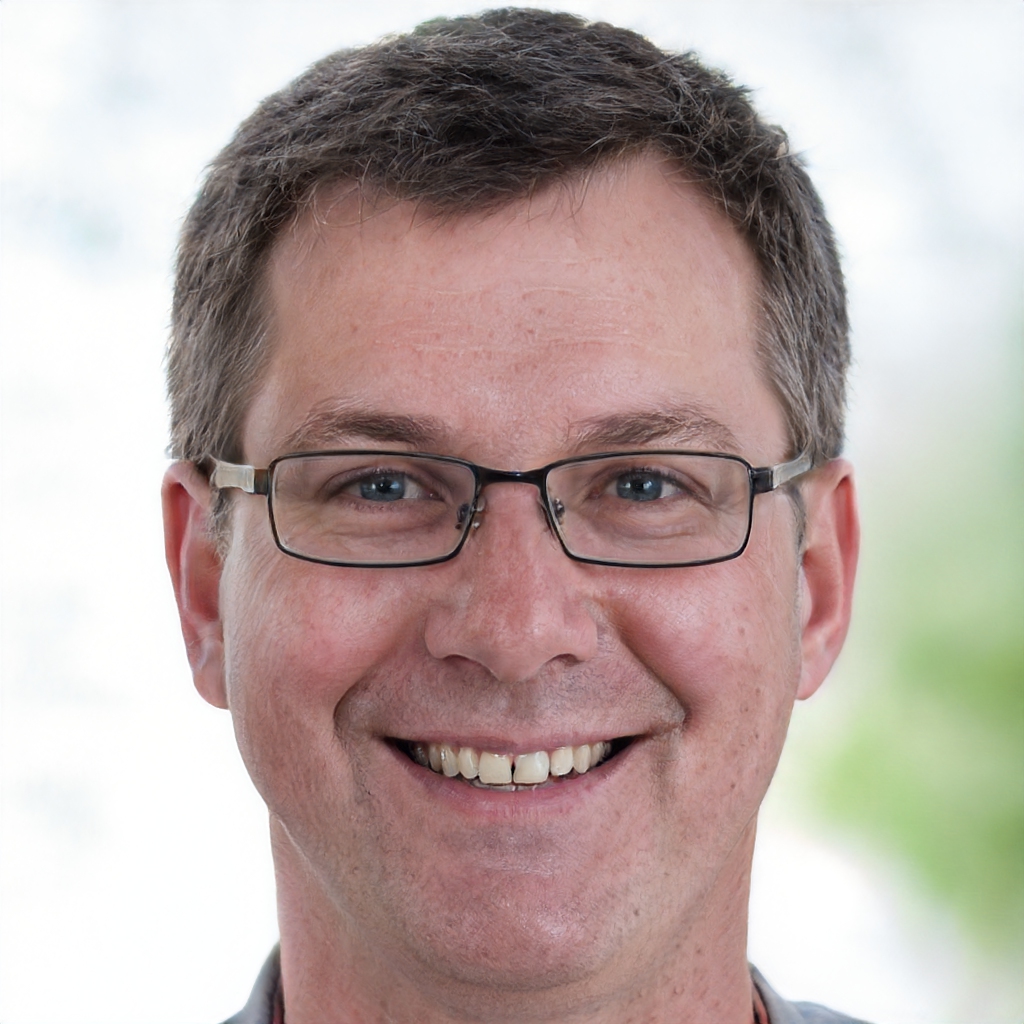 I have over 10 years of experience in the field of Cryptocurrency and have written many books on the subject. I have a strong understanding of how Cryptocurrency works and its potential implications for the future. My writing is very clear and concise, making it easy for readers to understand complex concepts. In addition to my writing, I am also an active investor in Cryptocurrency. I have made a significant amount of money investing in this emerging market.
If you are interested in learning more about Cryptocurrency, then you should definitely check out my books and blog posts. You will not be disappointed!