Cryptocurrency forensics platform CipherTrace has announced the launch of a new tool — Armada — for banks to use in tracking suspicious crypto transactions.The move signals the company's expanding presence in the virtual currency monitoring space having been assisting crypto exchanges in creating protocols based on the regulatory provisions enacted by financial regulators across the world.Meanwhile, the days of unclear crypto regulations in the U.S. may soon be at an end with over 30 cryptocurrency-related bills before Congress. Close to half of these pieces of legislation deal with combating money laundering and terrorist financing, a theme consistent with the efforts of regulators in other countries.Armada to Help Banks Identify Suspicious Crypto TransactionsCipherTrace announced the news of the Armada launch via a press release issued on Tuesday (April 28, 2020). According to the press statement, the Armada tool will help banks and financial institutions in the U.S. plug blind spots and gray areas associated with crypto transactions.As part of the announcement, the crypto forensics company revealed that Armada interfaces with the know-your-customer (KYC) protocols already being utilized by banks while providing on-ramps to its vast network of monitoring infrastructure that covers more than 500 virtual asset providers (VASPs).According to CipherTrace, with the Armada tool, banks can develop more robust anti-money laundering (AML) and counter-terrorist financing (CFT) protocols. The announcement also highlighted other features relating to the enhancement of due-diligence and risk profiling of crypto clients for banks.Commenting on the importance of a tool like Armada, CipherTrace CEO Dave Jevans pointed to cases of money laundering associated with cryptos and banks caught in the middle of these activities.Jevans recalled the enforcement action levied against M.Y. Safra Bank by the Office of the Comptroller of the Currency (OCC) for the bank's inadequate crypto AML infrastructure.According to the CipherTrace chief:"If M.Y. Safra Bank had deployed Armada to detect illegal cryptocurrency transactions, they would not be scrambling to meet the OCC's requests. Though the OCC did not levy a fine, M.Y Safra Bank must implement an independent BSA audit, monitor and report suspicious activity, institute an independent party to review past activities, and hire a BSA officer and sufficient supporting staff — all within 180 days."While the Armada tool is designed for banks, CipherTrace has also collaborated with exchanges to aid the latter in becoming more regulatory compliant. As previously reported by Blockonomi, CipherTrace has partnered with the likes of Rakuten and Binance for better AML protection.AML and CFT a Major Focus for U.S. Cryptocurrency LegislationAML and CFT are among the major concerns of U.S. lawmakers concerning cryptos judging from the focus areas of the cryptocurrency bills currently before Congress. Of the 32 of such pieces of legislation, 12 deal with developing laws to combat money laundering and terrorist financing orchestrated via virtual currencies.The majority of the bills under consideration, however, aim to clarify the country's crypto regulatory climate, as well as streamlined tax rules. Pundits like former U.S. Presidential hopeful Andrew Yang have described the country's cryptocurrency regulations as hodgepodge.Indeed, several stakeholders have identified the patchwork of State and Federal laws affecting crypto businesses as being a stumbling block to the country's advancement in the emerging digital economy.Some lawmakers are also wary of the entry of "big tech" like Facebook into the crypto and broader financial market scene. Some of the currently proposed bills seek to place strict regulatory hurdles on the path of projects like Libra.Other Libra-related bills contain arguments for big tech companies entering the finance sector to obtain bank holding company licenses to bring them under the purview of strict Federal regulatory guidelines. 1,528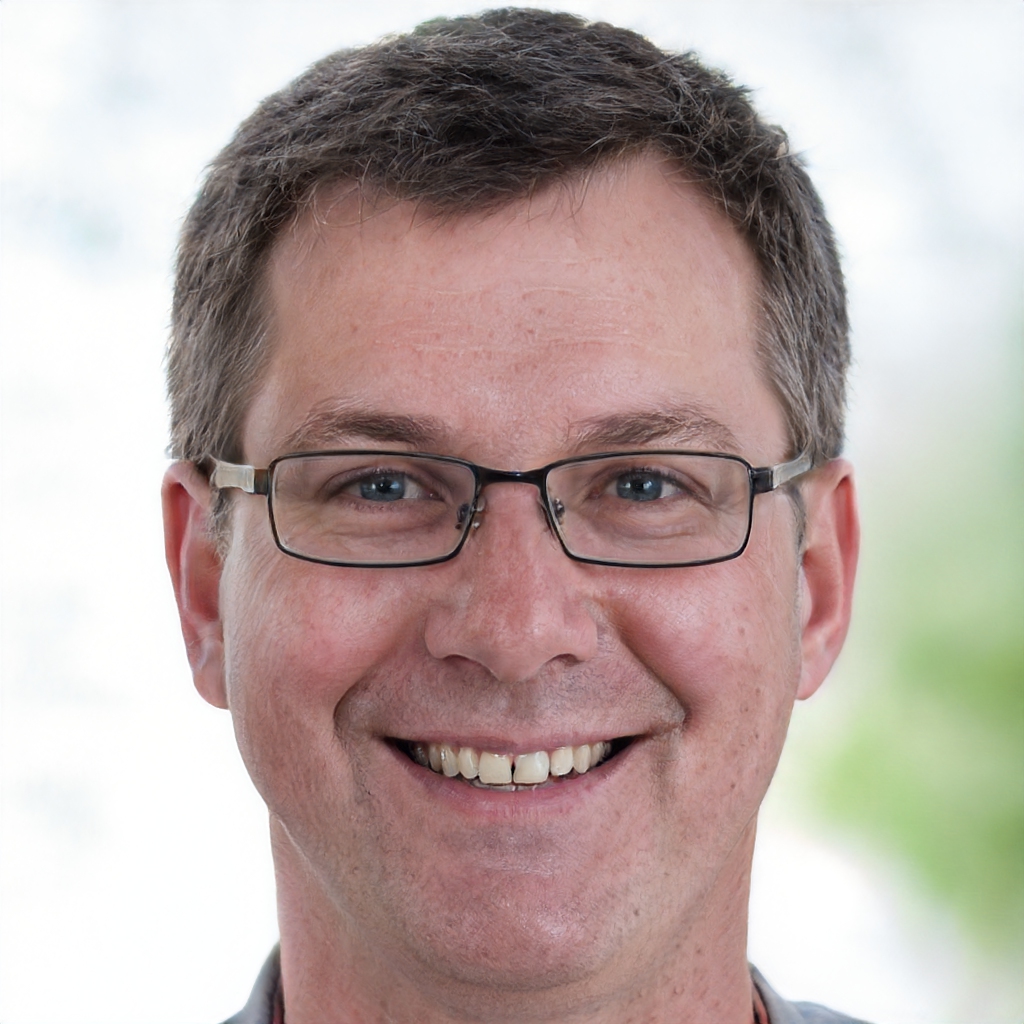 I have over 10 years of experience in the field of Cryptocurrency and have written many books on the subject. I have a strong understanding of how Cryptocurrency works and its potential implications for the future. My writing is very clear and concise, making it easy for readers to understand complex concepts. In addition to my writing, I am also an active investor in Cryptocurrency. I have made a significant amount of money investing in this emerging market.
If you are interested in learning more about Cryptocurrency, then you should definitely check out my books and blog posts. You will not be disappointed!